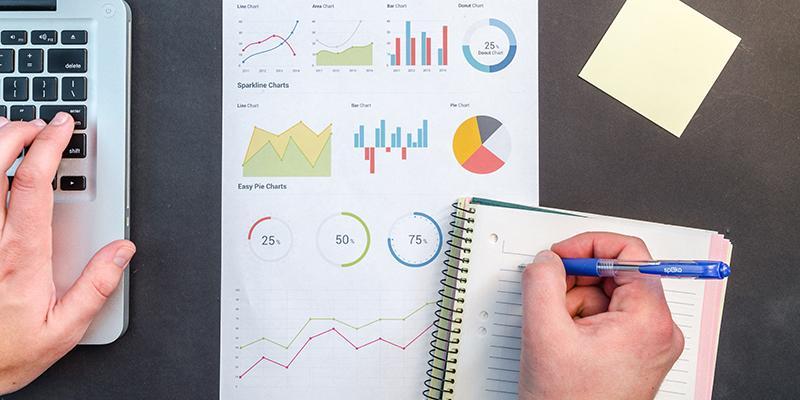 SAN MARCOS, CA (August 27, 2019) – K.C. Bean, CEO of Fieldsheer Apparel Technologies, makers of Mobile Warming® Technology, announces the hiring of Joel Hammond as its newest independent sales representative.
Hammond has been enlisted to help Fieldsheer gain increased traction in the Ski, Snowboard and Winter Sports channels. These are critical markets for the company's Bluetooth-based Mobile Warming technology,an innovative method for controlled heating of outdoor apparel.
Founder of the Bend, Oregon-based Snow to Watersports Group, LLC,Hammond brings a great deal of expertise to his new assignment with Fieldsheer. As an independent sales representative he has been promoting snow and outdoor products for 19 years, including such household names as Salomon. As a representative of Fieldsheer with Mobile Warming Technology, Hammond, who has prior experience promoting heated apparel, will cover Washington, Oregon, North Idaho and Alaska.
Hammond is an outdoor sports enthusiast himself, having served as a Level III Ski Instructor for 10 years at the Lyon Ski School in Stevens Pass, WA.
"I am extremely confident in John's ability to market our premium products to new markets and consumers," said Bean. "John immediately saw the value of our Mobile Warming heated-clothing technology and will aggressively spread the word about its benefits. Our product couldn't be in better hands than those of a winter-sports veteran like John." 
The Mobile Warming technology found in Fieldsheer garments includes Bluetooth integration, allowing users to wirelessly select heat levels and check the batteryremotely from any Smartphone using the exclusive MW Connect™ mobile app, the brains behind the technology. The MW Connect app pairs and syncs with the consumer's Mobile Warming garments for a level of control not found in competitive garments. 
The combination of unique materials, construction techniques, battery designs with advanced charging circuitry, and innovative heating panels (the company builds its own high-density heating panels), results in the most advanced heated gear for many outdoor applications.
ABOUT FIELDSHEER
Based in San Marcos, CA, Fieldsheer Apparel Technologiesis a leader in the production of performance motorcycle riding gear for over 40 years. The company recently introduced Mobile Warming® an innovative, Bluetooth-based, heated-clothing technology included in many of its garments. All Fieldsheer garments are created with the goal of pushing current boundaries of design, construction and integrated technology systems. 
###